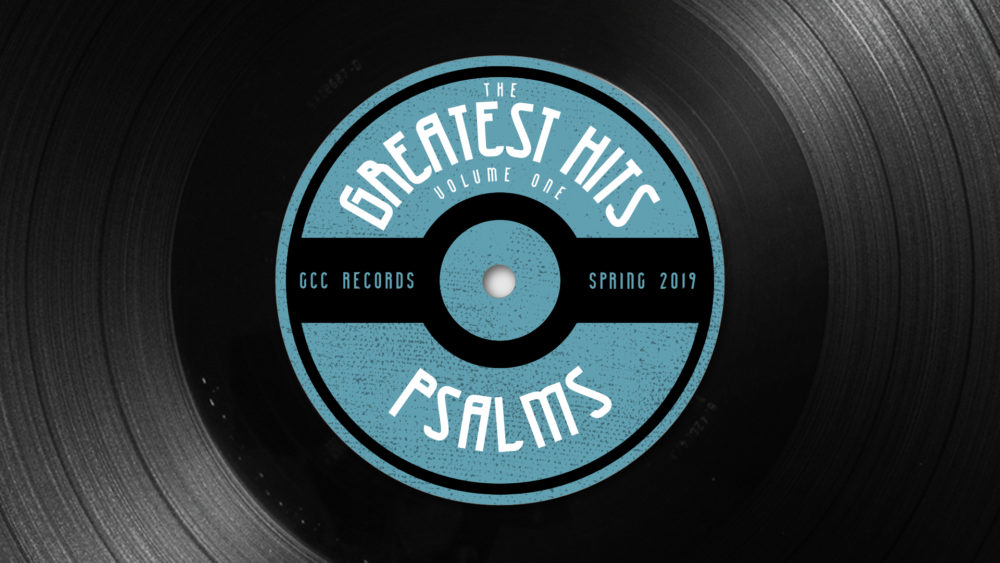 From Series: "The Greatest Hits: Psalms"
Music is the language of most every culture. God placed in each of us this love of music. We all have an idea of what good music is and we can always find people who agree with us. Music is such a large part of life, history and theology that the longest book in the Bible is a book of songs. Why? Because music resonates with the heart. It is a place where theology and emotion can come together. Over the next four weeks we will take four of these songs and paint a picture of why Jesus had to come and die and our need for the salvation he offers.
More From "The Greatest Hits: Psalms"